WebCrafters Hub: Expert Website Design & Building
Crafting Your Online Presence to Perfection with Expert Website Design & Building
Crafting a strong online presence has become essential for businesses in today's digital age. With countless potential customers browsing the internet every day, having a professional and user-friendly website is crucial. If you're seeking expert website design and building services, look no further than WebCrafters Hub. As a trusted name in the industry, they specialize in creating visually stunning and highly functional websites that cater to your unique business needs.
At WebCrafters Hub, their team of skilled web designers and developers possess the knowledge and expertise required to deliver exceptional results. Whether you're starting from scratch or looking to revamp your existing website, their professional designers will work closely with you to understand your vision and create a website that surpasses your expectations. They take pride in their attention to detail and user-centric approach, ensuring that your website not only looks visually appealing but also provides a seamless browsing experience for your visitors.
One of the key benefits of choosing WebCrafters Hub is their commitment to SEO optimization. They understand the importance of search engine visibility in driving organic traffic to your website. With their expertise in search engine optimization techniques, they will optimize your website's structure, content, and keywords to improve its ranking in search engine results. This optimization means that when potential customers search for products or services related to your business, your website will be more likely to appear at the top of the search results, effectively increasing your online visibility.
In addition to expert website design and SEO optimization, WebCrafters Hub also offers a range of other valuable services. They provide Laravel and WordPress hosting, allowing you to manage your website's content and updates effortlessly. Their team is proficient in graphic design and can create visually captivating logos, banners, and other visual elements that represent your business's unique brand identity. They also offer digital marketing services, including social media integration and Google Analytics integration, to help you effectively market your business online.
Visit Us!
8190 Barker Cypress Road,
Cypress, TX 77433
Hours
Mon – Fri
7:30AM-10:30PM CST
WebCrafters Hub: Expert Website Design & Building
Crafting Your Online Presence to Perfection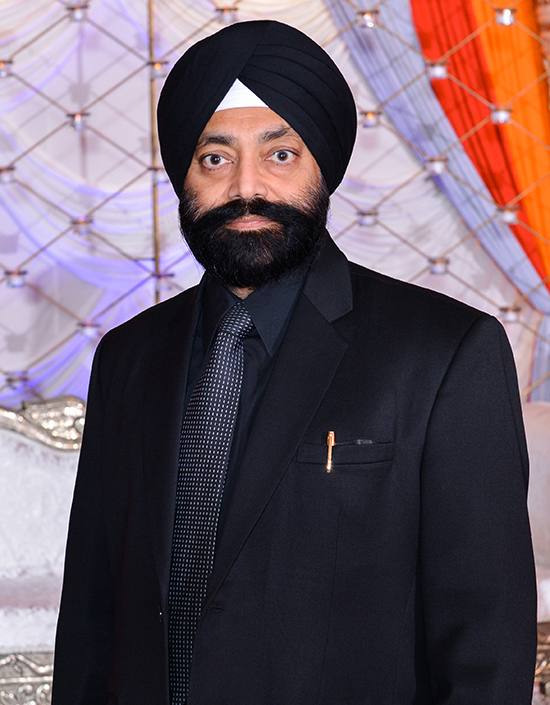 Online Inquiry
When you choose WebCrafters Hub for your website design and building needs, you're not just getting a website but a comprehensive online solution. Their expertise, attention to detail, and commitment to customer satisfaction set them apart from their competitors.
So why settle for mediocrity when you can have excellence? Visit their website at https://website-designer-builder.com/ to take your first step towards crafting your online presence to perfection.
To get started with expert website design and building, call Surinder Singh at 917-304-9878.